DECOR
We have an extensive range of decor and objects for hire based on 3 key collections.
01-
THE COASTAL COLLECTION
This collection is inspired by our amazing WA coastline. With neutral tones, whites and light timbers, this furniture and beach themed decor conveys a relaxed and boho luxe vibe.
02 -
THE EARTH COLLECTION
This collection is inspired by the natural elements and wildlife. It draws on the geology of our earth with darker tones and decor that appears a little more untouched and mountainous.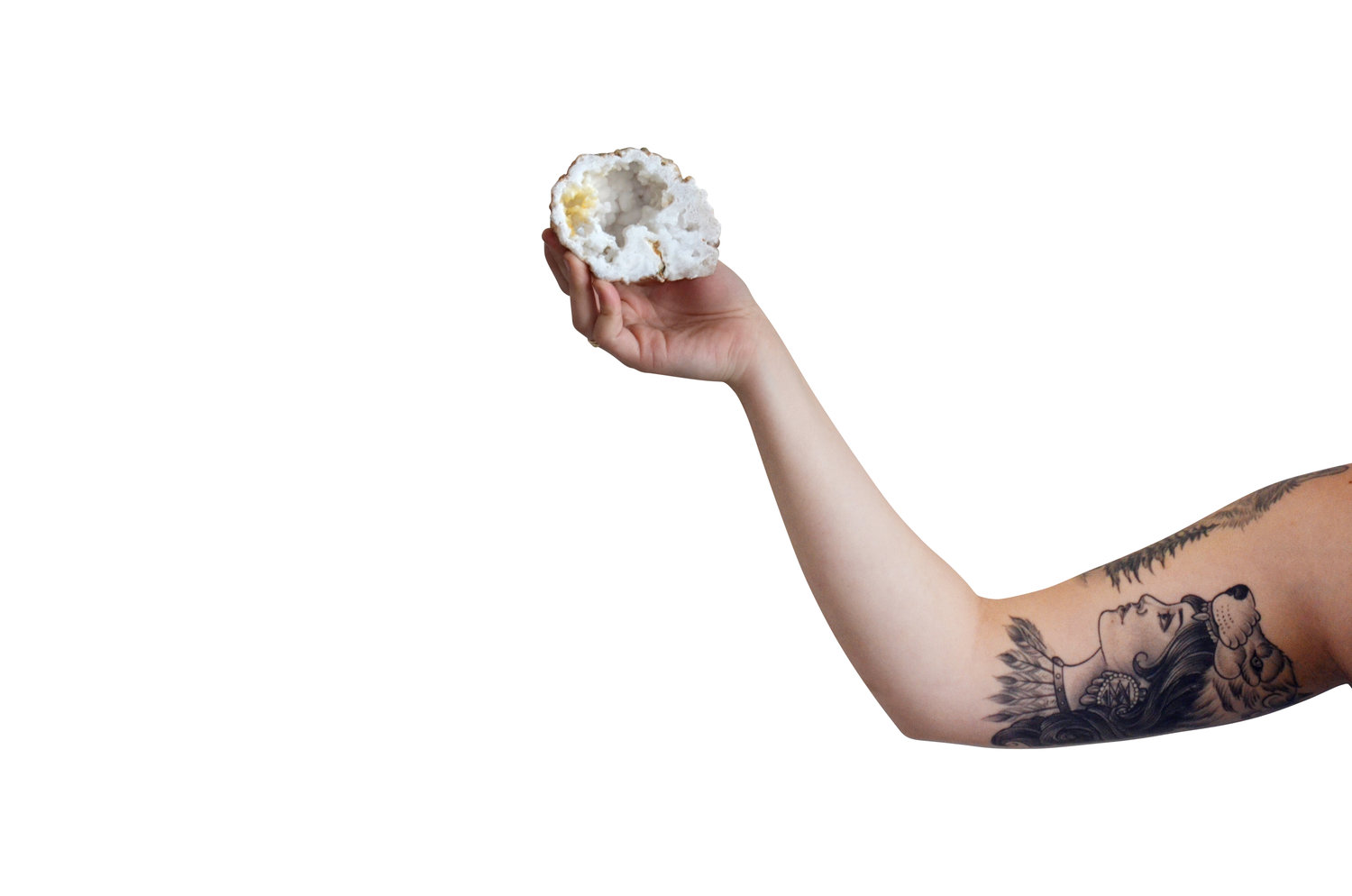 03 -
THE CHAMPAGNE COLLECTION
The champagne collection is the more refined, luxe decor. Clean lines, golds, glass, vintage Indian brass and beautiful Turkish glass. It adds a touch of glamour to any event.